Today's photo was supposed to be about "climbing" ~ but it was another busy day and really rainy and gross outside so I didn't feel a deep need to explore the whole idea. But I did take some photos today. I had the camera on full auto for the first time in a while and just snapped some shots because I needed to see how some clothes worked on my girl. So that's what you get instead of "climbing."
And even if the camera was on auto, I still love this shot. I think it's the eyelashes.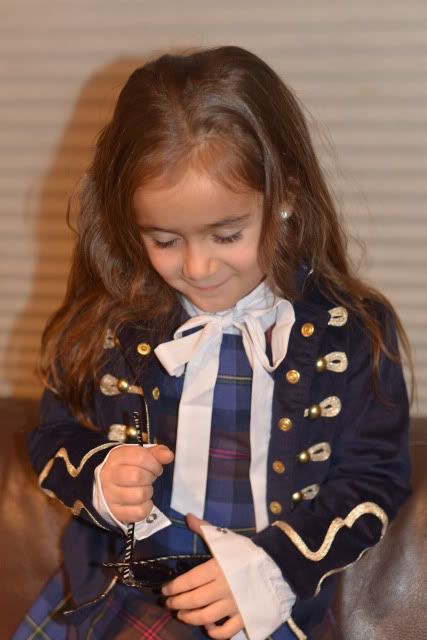 Tomorrow - New York City, here we come. I expect I will post all photos from the weekend on Sunday night or maybe Monday.