Day 7 ~ Movement ~ I had big dreams of spending time working on shutter speed and getting some good action shots with just the right amount of "movement blur" in all the right places. Instead, I overexposed a bunch, nailed the focus on a few (so no blur) and then caught a few that were ok, but not really what I wanted. And then the battery died. And then it was time for gymnastics, so this is what we have for today: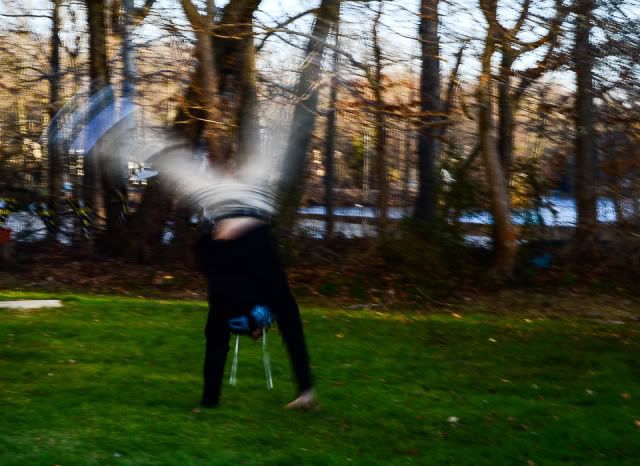 That's my super gymnast doing a cartwheel, in case you couldn't tell. And just for fun, here are a few other shots from today: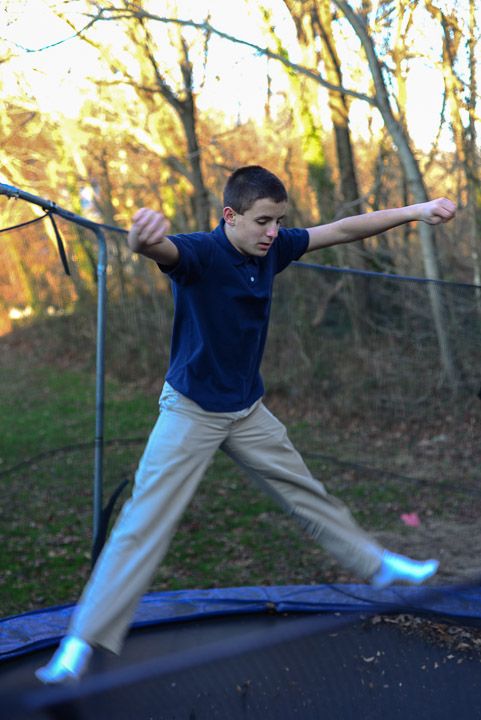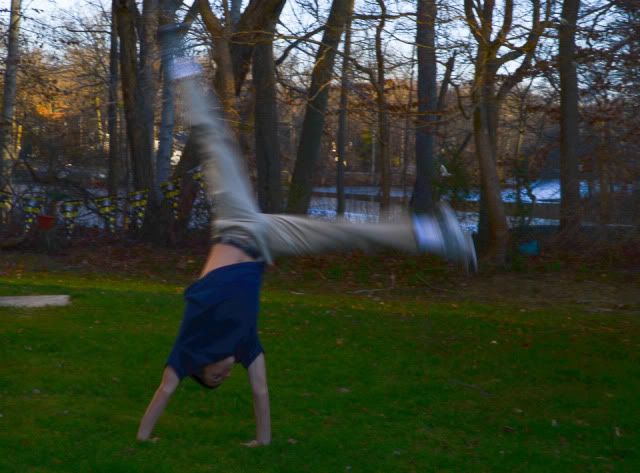 Speediest dog ever! And whoah, was I drunk when I took this?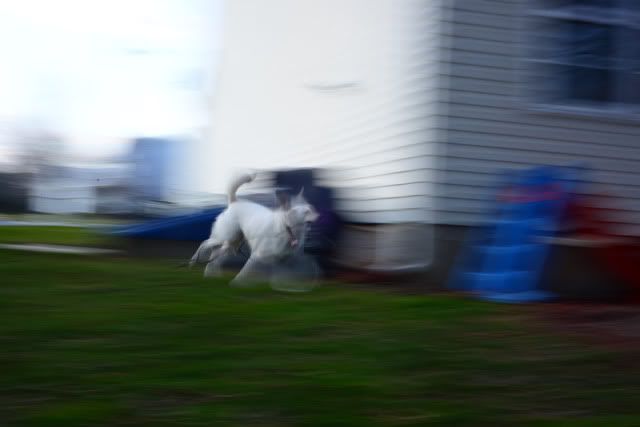 And no blur here, but I love this one.